The #1 Haunted House
in Chicago
USE THE PROMO CODE BELOW TO SAVE MONEY!
OPEN SELECT NIGHTS THIS FALL
PROMO CODE:
MT5
Use the promo code MT5 to save money on tickets to Midnight Terror!
Please see our calendar for exact days and times.

>> New for 2020 - Daytime Scenic Tours!
This is your chance to see Midnight Terror like you never have before. This daytime event happens every Saturday and Sunday starting October 17th and will provide guests a unique experience. These tours do not feature any actors.
Oak Lawn Proud
We're proud to be locally owned & operated in Oak Lawn, Illinois.
Veteran Owned
Midnight Terror is owned & operated by a Marine veteran.
Experience Fear
Our Oak Lawn location is easily accessible and is five minutes off of I-294.
What people are screaming...
Amazing time...
amazing time, great actors, overall the best haunted house I've been to and it was Christmas themed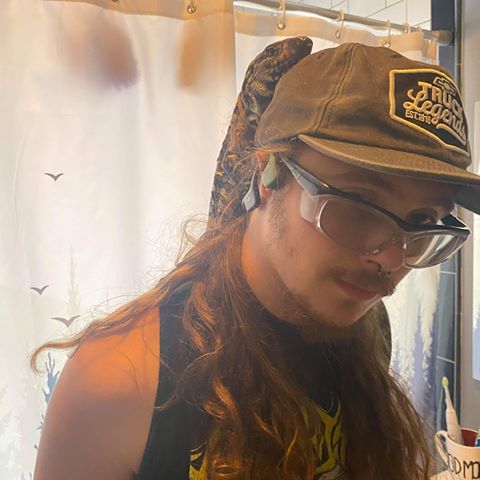 5 STARS!
First time going through Midnight Terror Haunted House, and let me tell you, it was great! The detail in the sets was ultra realistic and the actors were on point with their characters! I would highly recommend this attraction if you haven't been yet!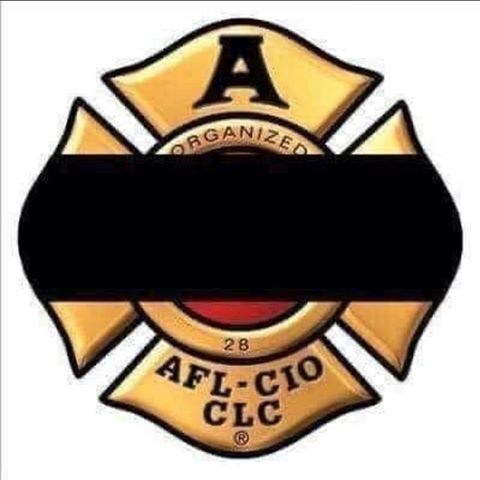 Jack Daniel Beckwith
Customer
Scared shitless...
Had a blast watching other people scared shitless. My girlfriend was also terrified.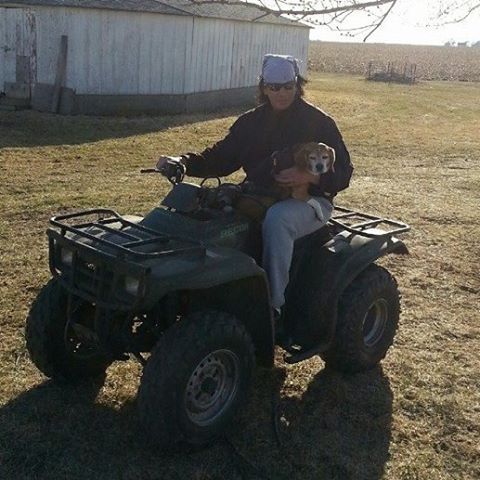 Amazing!
Amazing show! Always well done. Can't wait to see what they come up with next year!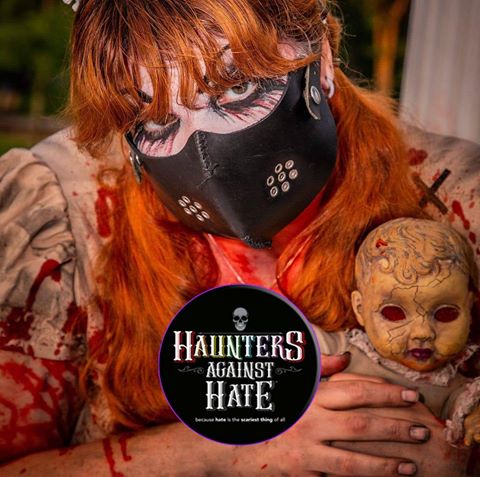 This Is A Great Haunt
great haunt!!!! so many actors and the sets are very detailed. 10/10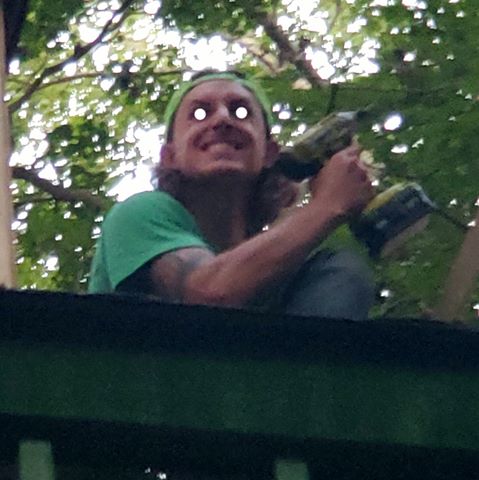 Best haunted house...
The best haunted house I've ever been to. I legit thought I had a heart attack. I'm glad I made it out alive!!!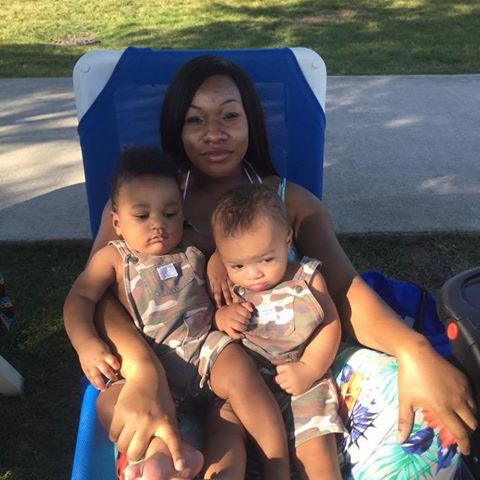 Had a blast!
Attended their Christmas Fear event and had an absolute blast! Excellent Haunt! The Actors were great and the scenes detailed. You can tell the entire Haunt has heart! Really enjoyed the interactive parts! Two thumbs up - Maybe a few more if I stumble across any others!!!!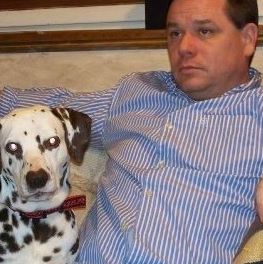 Definitely going back...
This was the best haunted house I have ever been to. The actors interacted with us and their costumes and makeup were amazing. I will definitely be going to other events they host.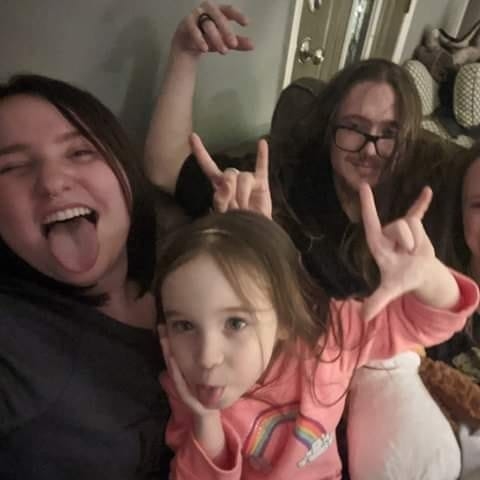 Took the boys...
Lots of fun. Took my two boys and had a great time. Would highly recommend this.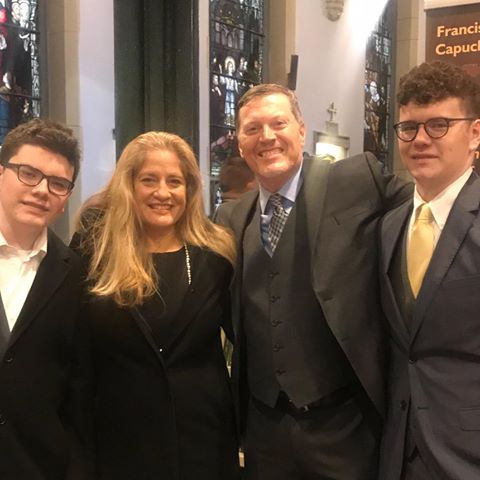 The best there is...
Best haunted house in the business. All the actors are a family. The show never lets down. Amazing amazing job they do there.